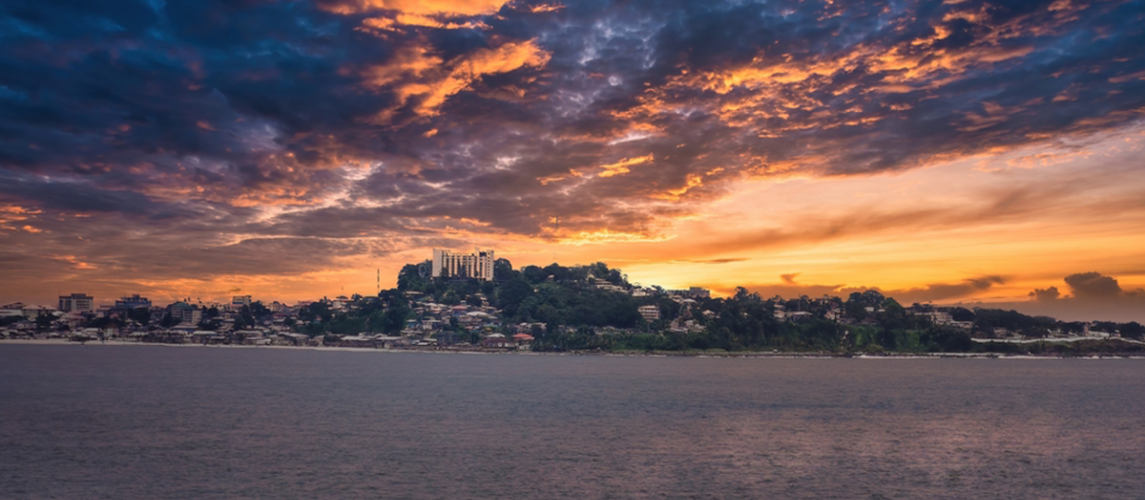 Liberia Passes EITI Validation Despite Challenges
Liberia has passed its Validation by the International EITI Board despite challenges posed by the

internal governance crisis of 2018

and the Covid 19 pandemic. The Country, since January 2022, has been going through Validation by the International EITI Secretariat on its implementation of the New 2019 EITI Standard in Liberia. Liberia was last validated in August of 2016. Through Validation,

the EITI's quality assurance mechanism, implementing countries are assessed on their ability to meet the

requirements

of the EITI Standard

.
In a statement issued on Friday, June 17, 2022, the EITI Board concluded that Liberia had achieved a MODERATE overall score (75.5%) in EITI Implementation despite challenges related to its EITI internal governance and the Covid 19 pandemic. "Liberia has used the EITI's Multi-stakeholder platform to meet public demand for transparency and accountability in the mining, oil and gas, agriculture and forestry sectors."
Describing LEITI as a national torch bearer, the Board acknowledged that Liberia has long used outreach and dissemination as a central aspect of its EITI implementation. The Country's 15 counties each have designated focal points for EITI implementation, which have provided an institutional mechanism for outreach and dissemination at the regional level, including during the COVID-19 pandemic.
"I commend Liberia EITI for recovering from its governance crisis and resuming its efforts to use the EITI as a platform to bring about reform and debate in the extractive sector," said Helen Clark, EITI Board Chair. "There are opportunities to build on these efforts by improving transparency around the award of extractive rights, the beneficial ownership of companies, contracts, and the operations of the national oil company."
The Validation result means Liberia, in a short while, has made tremendous progress in shifting from a suspended country in 2018 to an aggressively progressive EITI implementing Country in the World.
The latest Validation is the third since the Country institutionalized the EITI process in 2007 and subsequent legislation in 2009.
From the EITI:
Liberia achieved a moderate overall score (75 points) in implementing the EITI Standard, having used the EITI's multi-stakeholder platform to shed light on natural resource management.
Going local: Liberia's mining, oil and gas, forestry and agriculture sectors are a mainstay of the country's economy, contributing 52% of national GDP in 2019. Tracking how revenues from these sectors are managed is therefore a matter of public interest and contingent on public disclosures. Across Liberia's 15 counties, designated focal points have supported local dissemination of EITI data, even during the COVID-19 pandemic. 
Next steps: While the government maintains a public cadastre and discloses bid procedures for oil and gas licensing rounds, there is scope to improve routine government disclosures on other aspects of the sector. The EITI process can be used to support ongoing or planned reforms, such as amendments to the Minerals and Mines Act and regulations for beneficial ownership disclosures.